Regular blogging to commence from this point. I was going through a rough patch after the accident, questions about my "future," and other general life issues. But everything is much better. I know everyone emphasizes communication being the key to life, but it really is.
I've also been spending more time investing in my personal interests. Being a
working girl
has made me forget that I actually have interests outside of the office. I'm currently taking an introductory Arabic class. I've only been to one class so far, but I'm really enjoying it.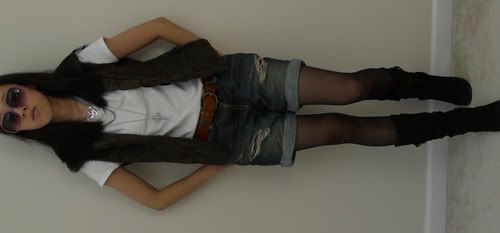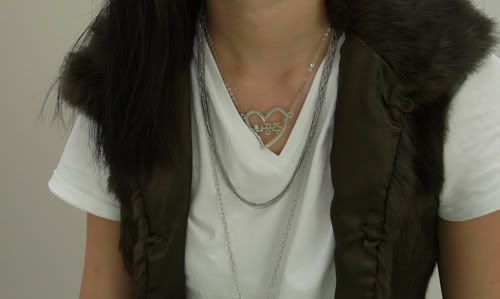 t-shirt.

H&M.

vest.

Aqua.

shorts.

Alexander Wang.

belt.

Express.

boots.

Faith.