In the middle of writing a post about how I confronted a one night stand in order to get back a $20 belt I bought from H&M that I accidentally left after a series of bad decisions starting with tequila and PBR and ending in a Brooklyn loft that would've left the health inspector condemning anything within a five mile radius, I saw the Keri Hilson music video for
"Turnin Me On"
- specifically the portion in which a man with a tight set of moobies (man boobies) makes his pecs dance (scroll to 00:43). Why can't I ever date guys who can do this? Furthermore, why can't my boobs do this?
I wore this to a wizard theme party. I promptly lost my wand that night, and rumor is that it has found a new master. Damn, this means that I won't be able to bewitch
T.I. out of jail
so he can be my baby daddy.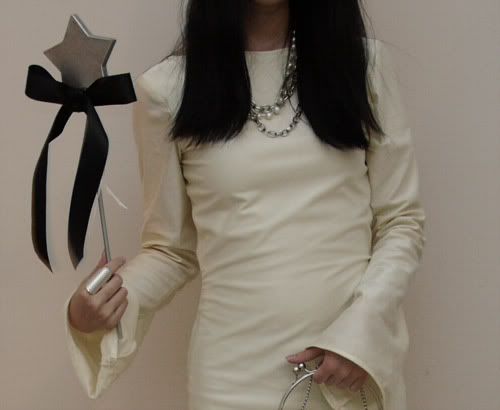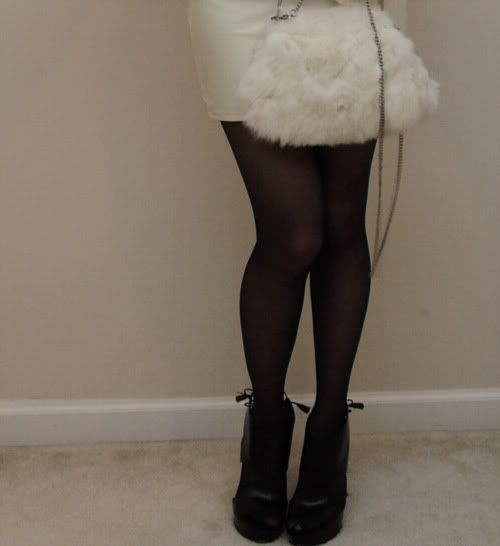 dress.pantora on esty. shoes. pour la victoire.

bag.

street market in seoul.