After a week of rain, I dragged out the only person I could at last minute on a Sunday to revel in the wonderful weather. Fall is officially here, but summer still lingers wistfully in our midst. I knew she couldn't have left us yet. I love when the skies are filled with fluffy white clouds. They look like the literal personification of dreams.
Picnics are best done Korean style. You can't tell me that kimbaps aren't the best for sitting under a tree on a tatami style mat. Picnics are also best with large tumblers of wine, but we had to settle for white wine well concealed in a Thermos. Red Solo cups optional (but we were being eco-friendly with these decomposable cups).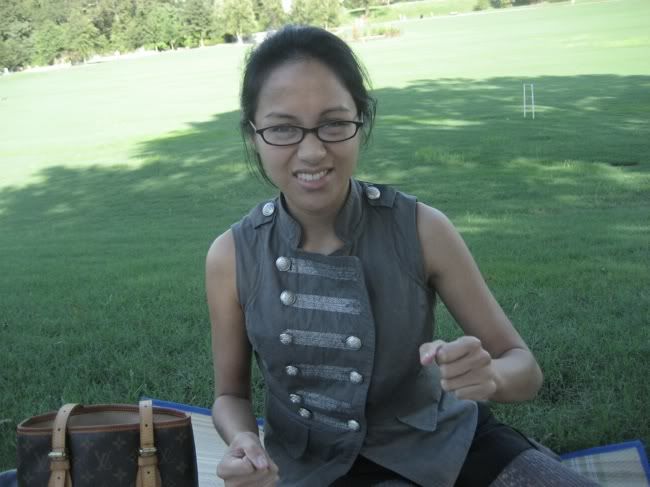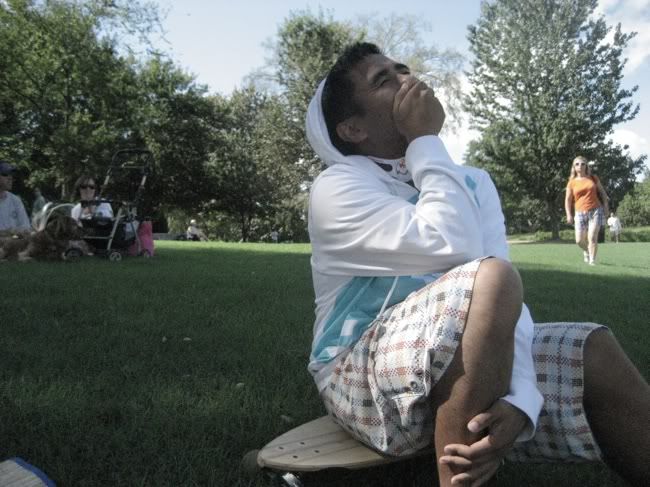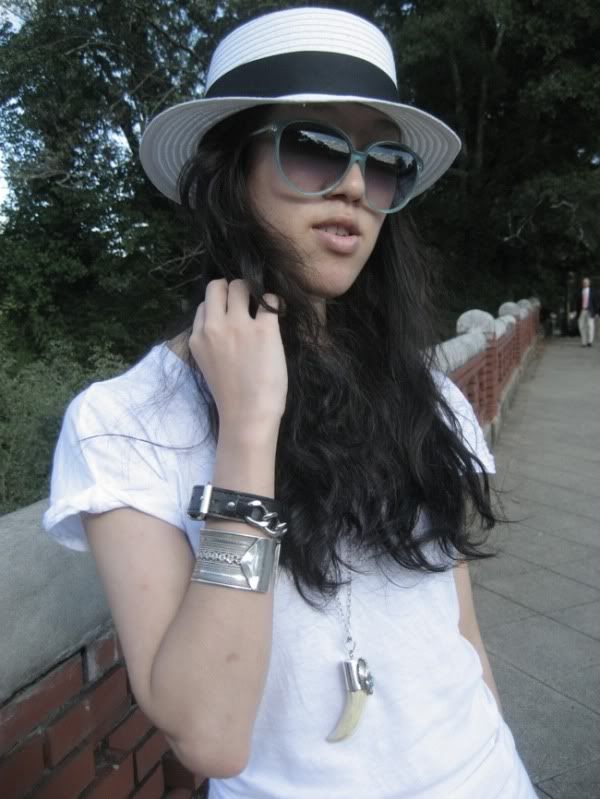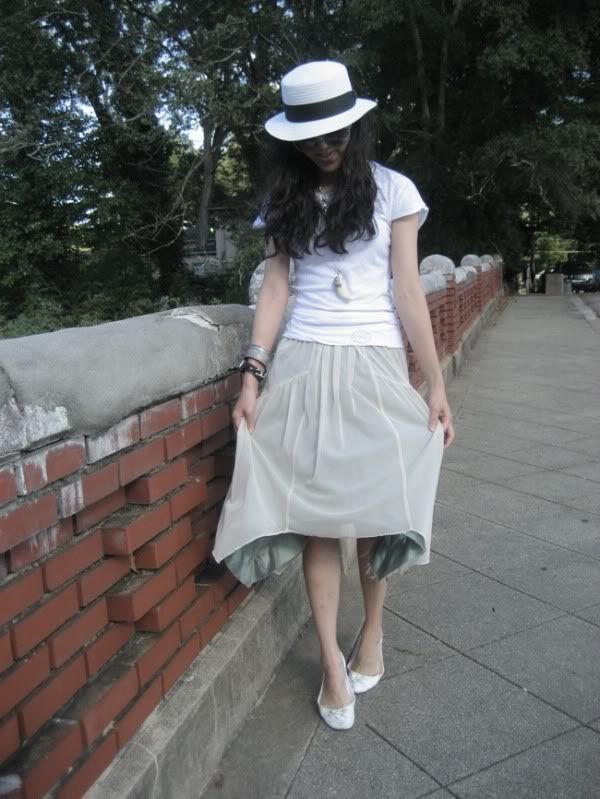 t-shirt.

proenza schouler for target.

skirt.

Korean street market.

hat.

Mina (Kyoto, Japan).

flats.

Via Spiga.