I just went to
The Fashion Spot forums
for the first time in about 6 months. What the hell happened?!?! People are posting up items from Victoria's Secret in the trendspotting section.
VICTORIA'S SECRET
. You know, that place where you can buy shitty ass bras and $2.99 panties with huge pockets of fabric in the ass. Were you aware that they sold clothes? ME NEITHER.
TFS used to be a place where the fashion snobbery could be snide and elitist, mocking the general public's affinity for mall stores like Abercrombie & Fitch, American Eagle, and VICTORIA'S SECRET. Now that's what people are wearing in the "What Are You Wearing Today" thread. I just threw up my dinner on the keyboard. I need to clean it off.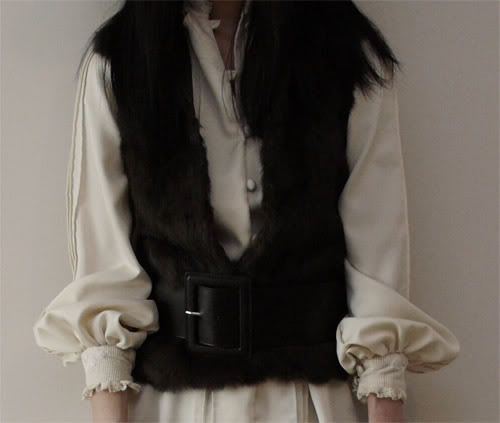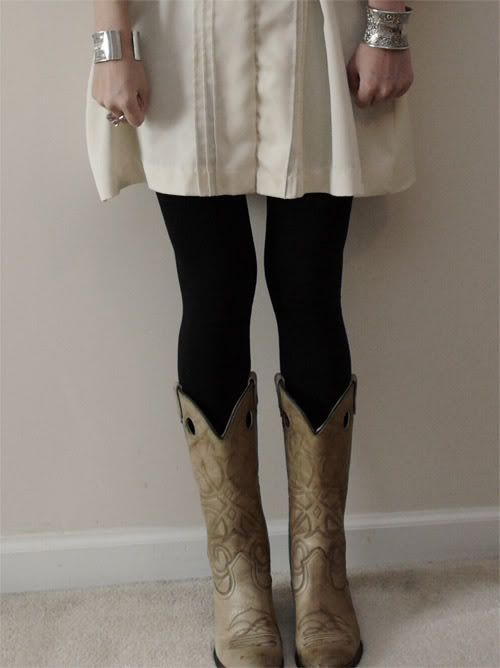 dress. ebay. vest. aqua. belt. ??? shoes. ebay. hat. american apparel.