I went to Macon yesterday with Lillie in hopes of finding some decent duds at the Goodwill there. (I've heard that it's a mecca for vintage, but I quickly discovered that it's best suited for those who are a size 6. Get your ass over there and pick up a fantastic Chanel-esque jacket and a fab circle skirt - that's new with tags, btw - that just screams Miu Miu.) We walked around the town a bit afterwards, grabbing lunch at Market City Cafe. I think what I ordered was the Miranda & Mae, which is roasted chicken and brie on a baguette. OMG, I die for brie. And their chips were literally made in their kitchen. How fab is that?
Small towns are a great respite from our self-absorbed city lives.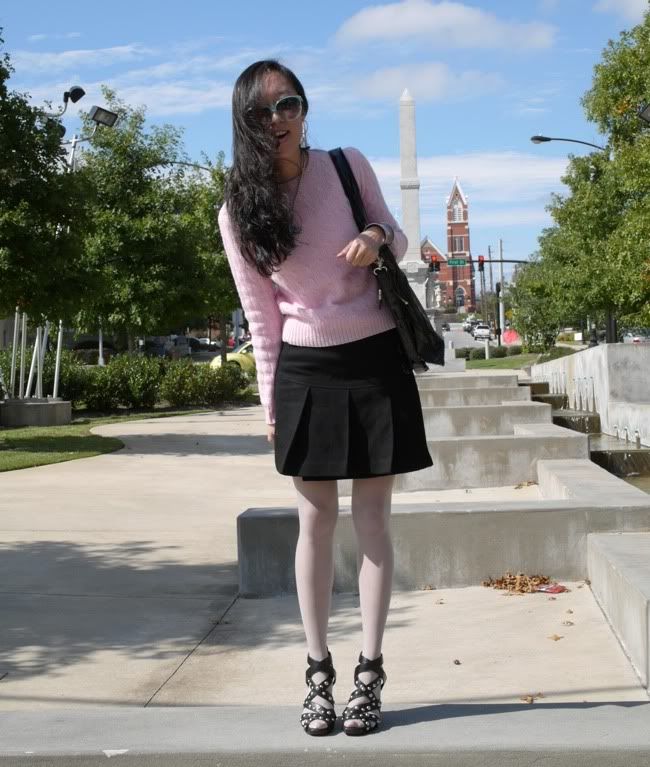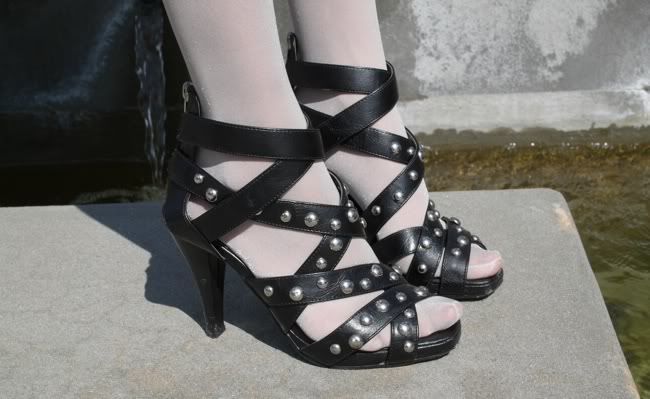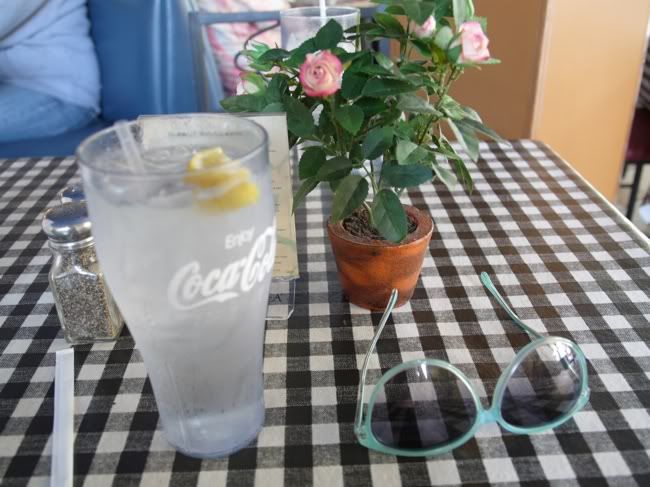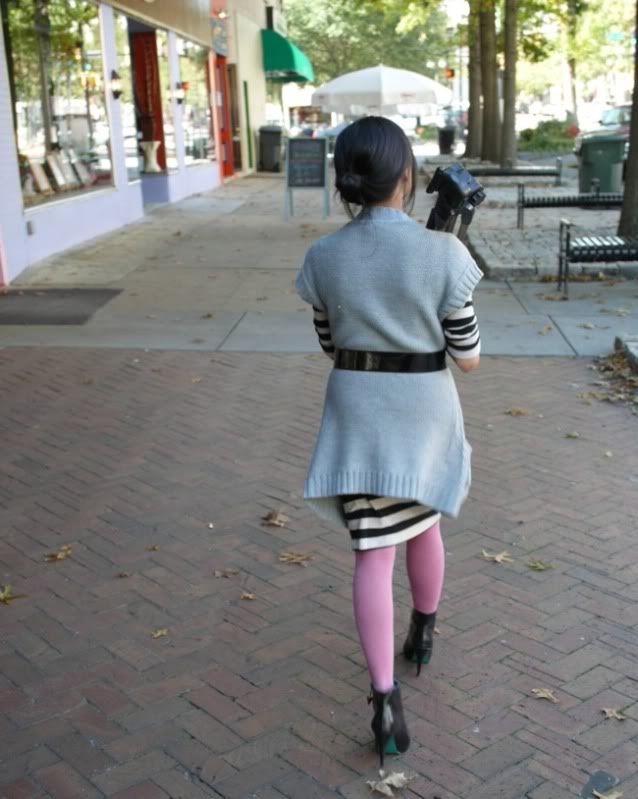 sweater.

Ralph Lauren.

skirt.

street market in Korea.

shoes.

street market in Japan.