I've had dinner
at
Empire State South
, but Lola suggested going there for brunch on Saturday after hearing her coworkers rave about it. I'm not a huge fan of ESS. I've eaten at Hugh Acheson's restaurant in Athens,
Five and Ten
, but the memory of my dining experience was trumped by the shock of seeing a professor there with his family. (At that time, I was naive enough to believe that professors existed only within the confines of the university campus.)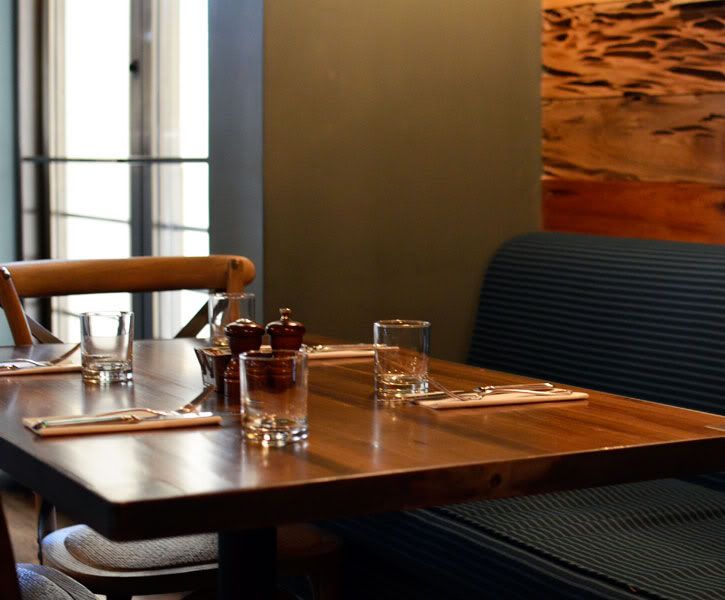 This time, we were seated inside, where I got to finally enjoy the vintage blue/black decor. I ordered the ESS Hash, while my brunchmates had some type of cheese/bread plate, grits, granola and yogurt, and bread with pimento cheese. The hash was good, but I couldn't decide if it merited the $15 price tag. The pimento cheese was amazing, as were the grits. The pastries looked delicious, though we didn't sample them. And as always, the coffee was impeccable.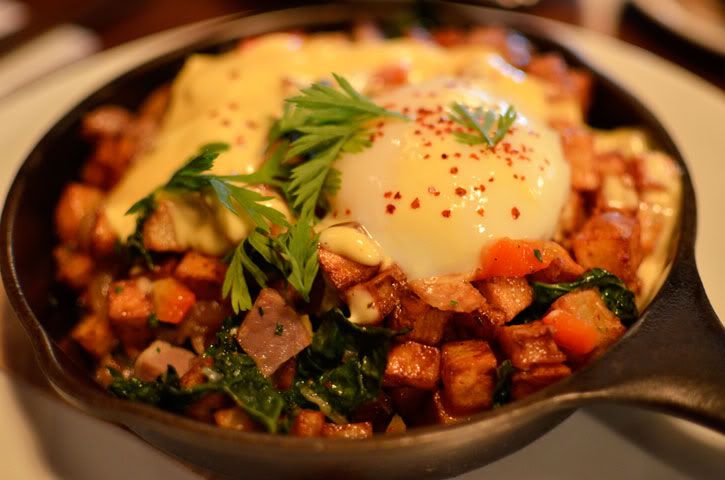 ESS Hash
Hugh's Breakie
Pimento Cheese w/ Bacon Marmalade
The brunch menu isn't extensive and could use some expansion. At the moment, there isn't anything that's offered to vegetarians, and there's got to be something more substantial between the heavy plates and the starters offered. But then again, considering that its located on the first floor of an office building, I suppose most of their daily customers aren't really the dine-in types.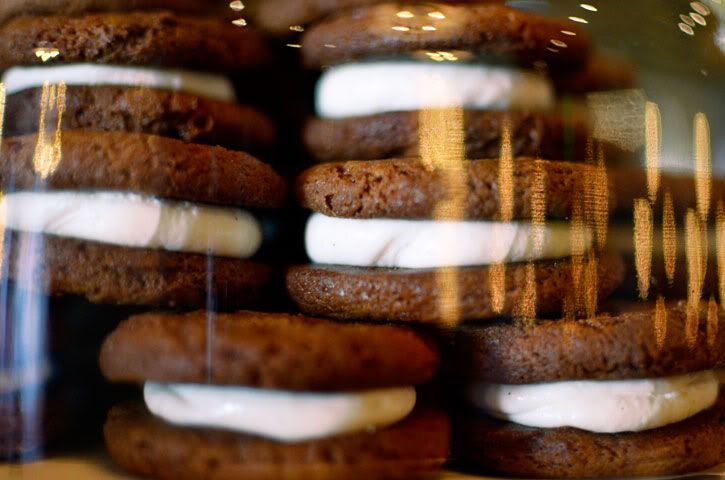 twitter | tumblr | formspring