Just moments before what can be concluded as the worst night of my life. I won't go into the gruesome details, but I will say that at some point I fell out of a moving car (and still have the scars to prove it).
But not even that night can ruin my love for the Christopher Kane x Topshop tee. The fabric is super soft, and I'm really loving the extra wide arm holes with the super tight neckline. It's part of one successful collab, which is more than what I can say for the mess that's been coming out of Target lately.
P.S. If you've subscribed to me via Blogluvin in the past week, send me an email at ddalk2@gmail.com to claim your special prize!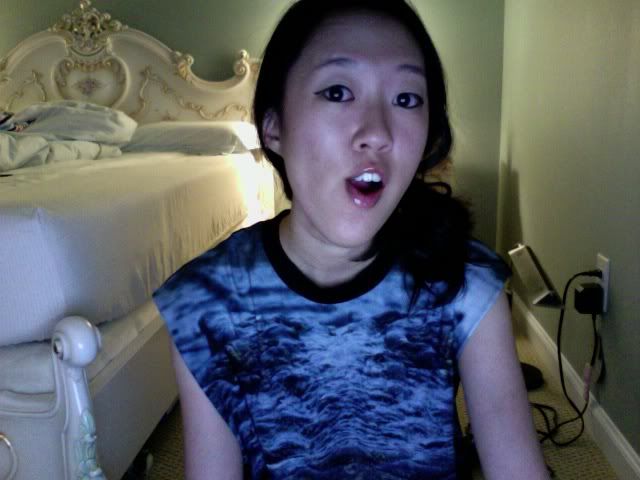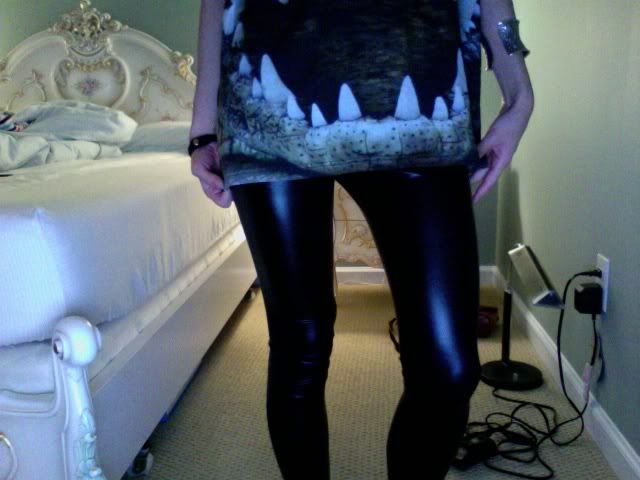 top. Topshop.

leggings

. Members Only.