I feel like I've spent a great majority of my 20s (thus far) sitting at a table with other 20-somethings, discussing our quarter-life crises. The topics are always the same - fear of being unfulfilled, fear of failure, fear of never discovering anything significant about yourself. But the older and more cynical we become, the more interesting this conversation gets. I don't know if I'll ever tire of having this same conversation, especially over potent food & cheap beer.
Before J-YOO departs to the motherland for another godforsaken year in a country with bizarre ethics, we spent an evening boozing and schmoozing at
Shoya
, Atlanta's first real izakaya. Located near the now defunct GM factory, there's no better place to bomb yourself away. Okonomiyaki, kushiyaki, sashimi, sushi, bi-ru... I wish life was always this good.
P.S. This is not a food blog. I do not care to explain anything about the food I'm eating, nor will I make pretentious statements about a restaurant's atmosphere, clientele, wait staff, etc. If you're searching for any of that, I suggest you direct your browser to
Yelp
.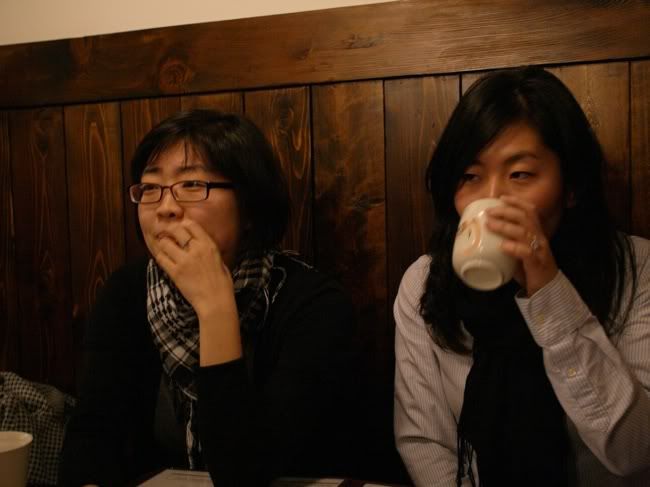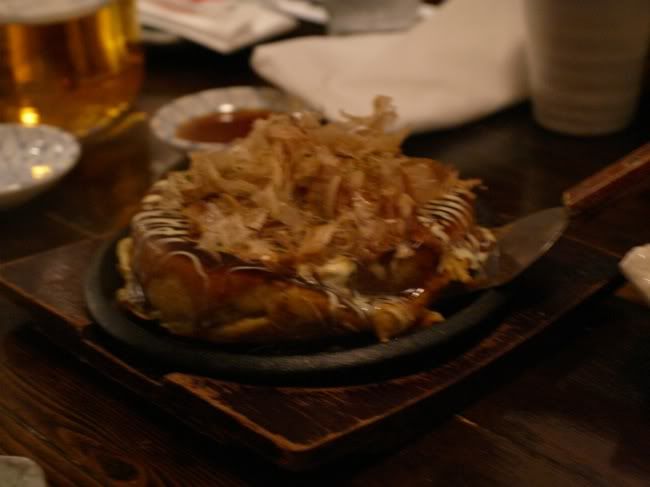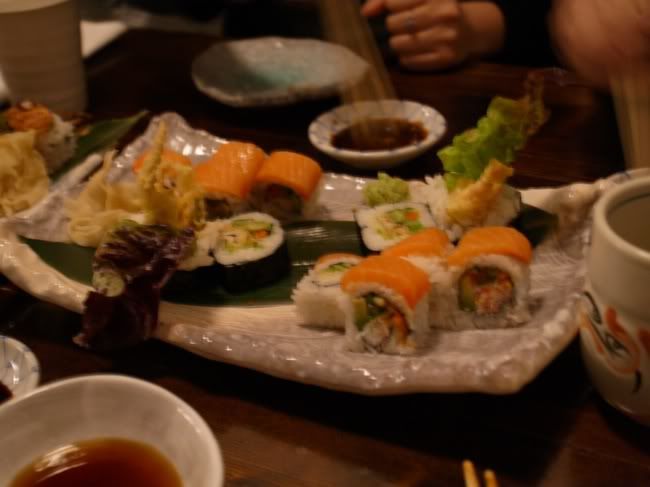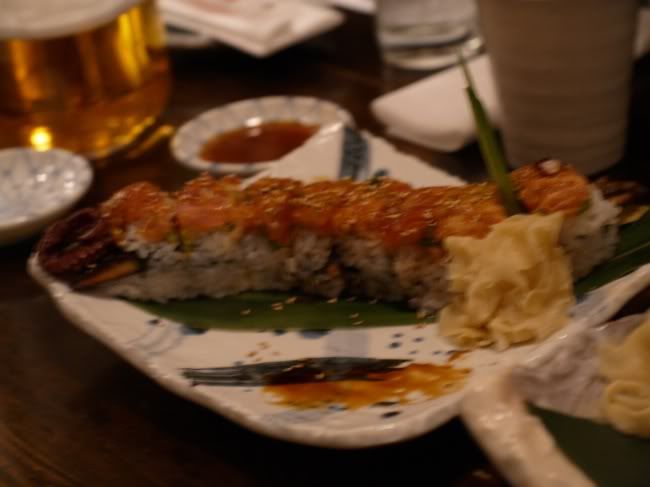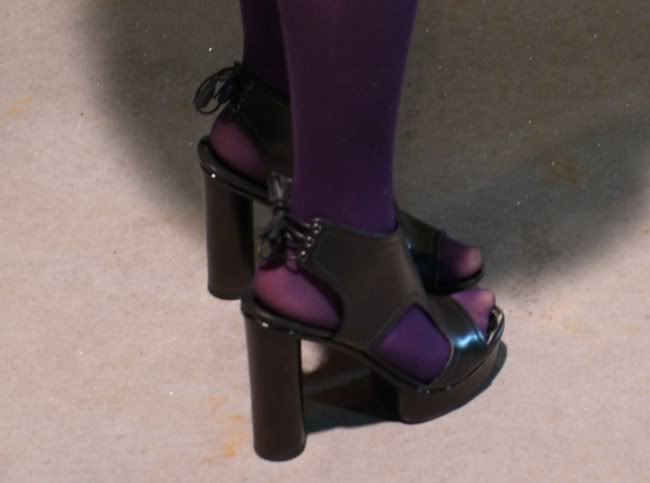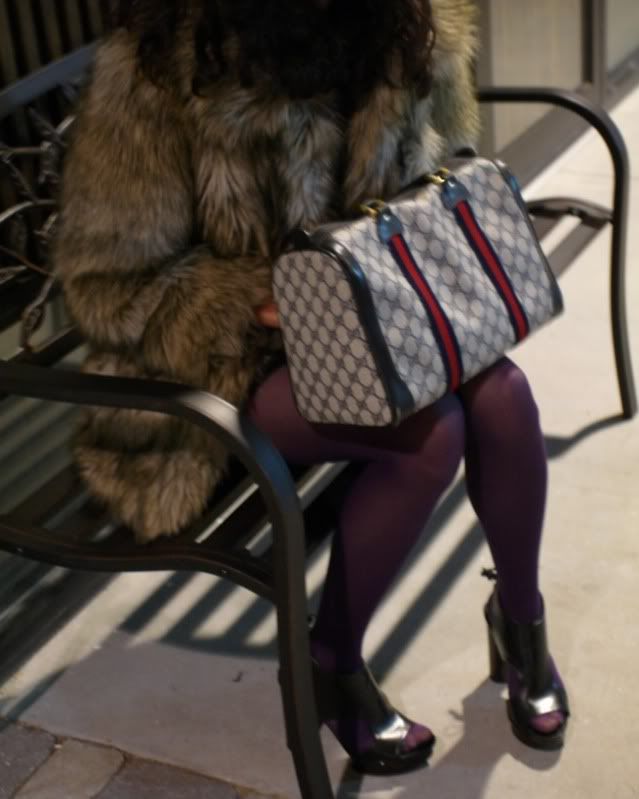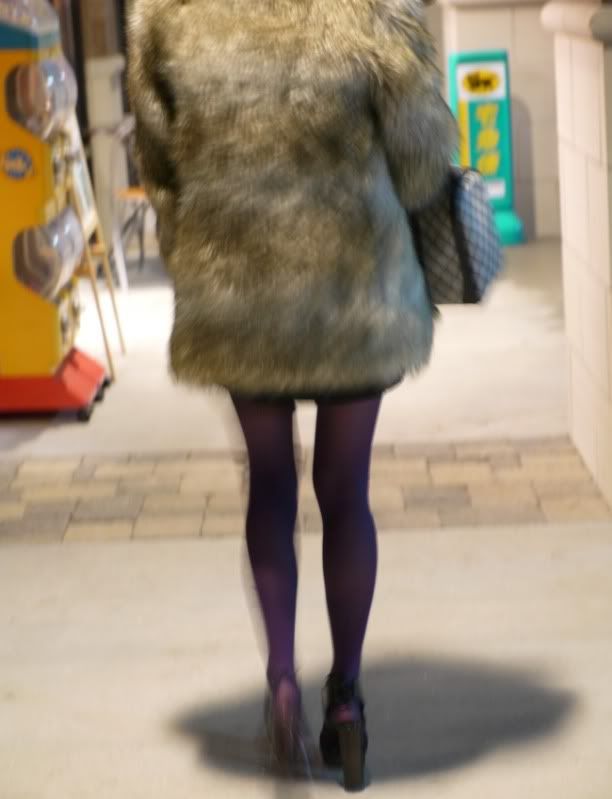 coat.

H&M.

shoes.

Pour La Victoire.

bag.

vintage Gucci.