A compilation of miscellaneous photos from the past few weeks. I have no explanation for my disappearing act but promise to limit them to a minimum. I'm also embarking a number of life projects, all of which will be heavily documented here. Prepared to be stunned by the mundanity of my life.
P.S. The photos are now going to be larger on the blog. I'm blind. I hate small photos, so why do I have them on my blog? Yet another one of life's unanswered questions.
Art Show in Inman Park - Got an invite from Lillie's work friend. Saw the biggest cigarette ever. You would die if you smoked that thing.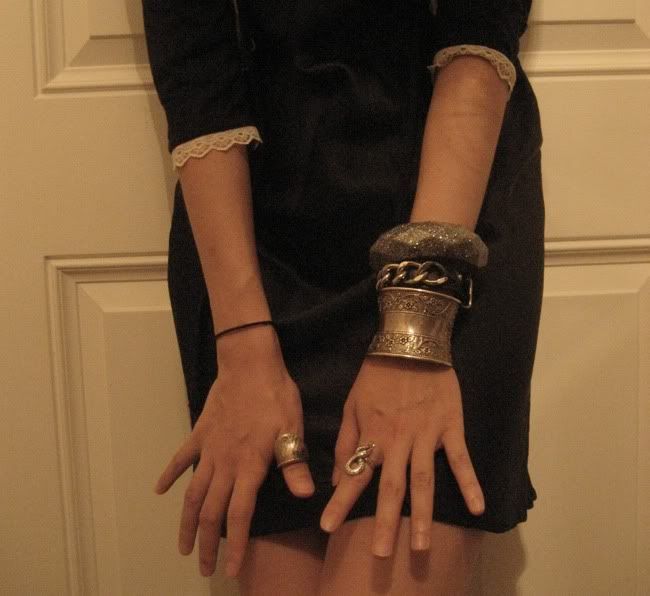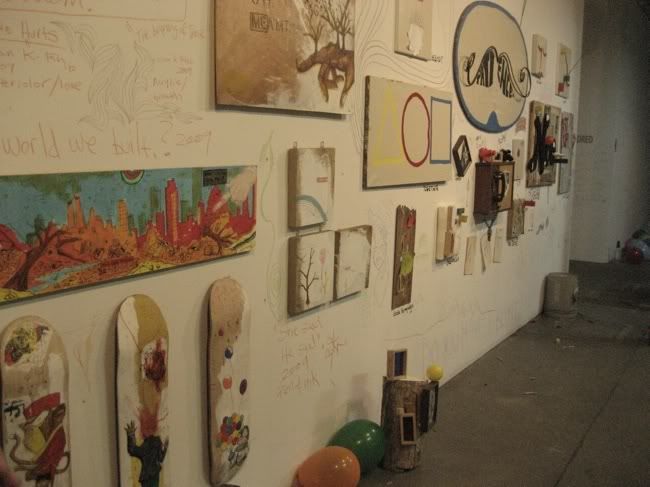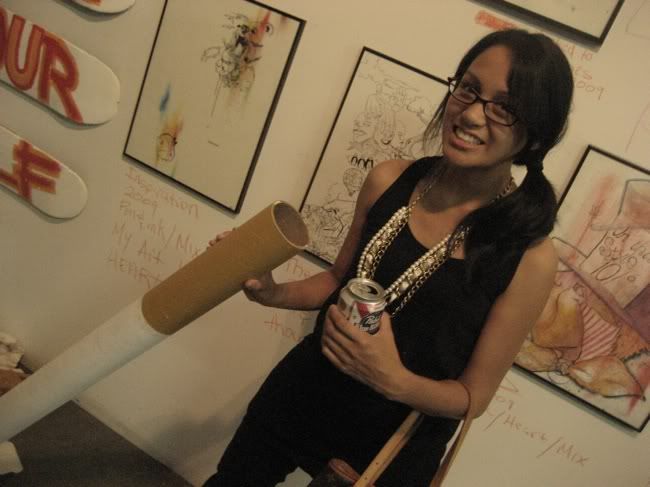 Bring All Your Liquor & Let's Mix Night @ Home - Tired of having half empty bottles of vodka, gin, tonic, and Johnny Walker? Throw a party and have everyone bring the remnants of nights past. Great way to have fabulous drinks without dishing $200 for liquor.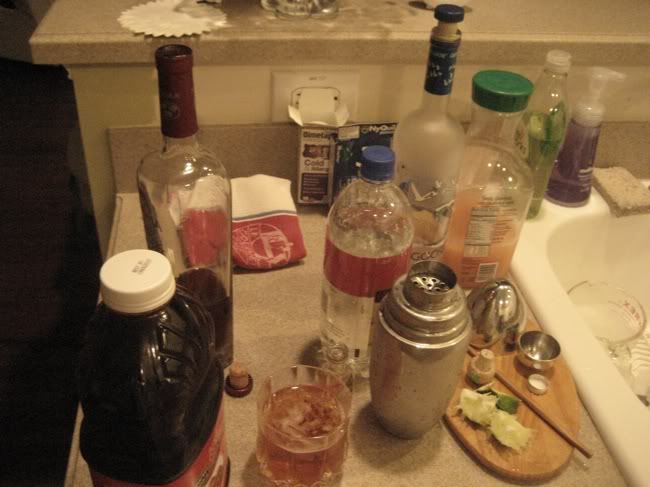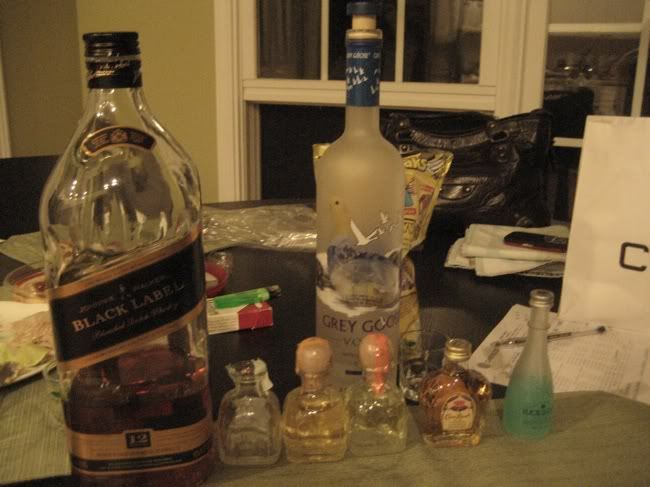 5 Seasons Brewing
- Located in Sandy Springs. Decent selection of beer, excellent calimari. It's been a while since I've had something so perfectly battered. But the main course was a bit lacking. We ordered the halibut, and it was overcooked and dry. But props for the seasonal menu.