I took a trip to New York City a few weeks ago. I don't have a lot of photos because I focused more on having a vacation and living in the moment rather than document it. The few photos that I do have are a bit more personal, and I don't know how comfortable the subjects would be with being on the blog, so I'm going to refrain from posting them.
I stayed at The Standard hotel for the very brief trip and really enjoyed my stay. I'm pretty sure all employees had to pass a hot or not test, because all the staff (especially the doormen) were gorgeous. The clientele wasn't too shabby either. I got onto the elevator with a very cute Danish man on Sunday morning, which was just my luck because I was nursing a hangover and probably smelled like booze and perfume.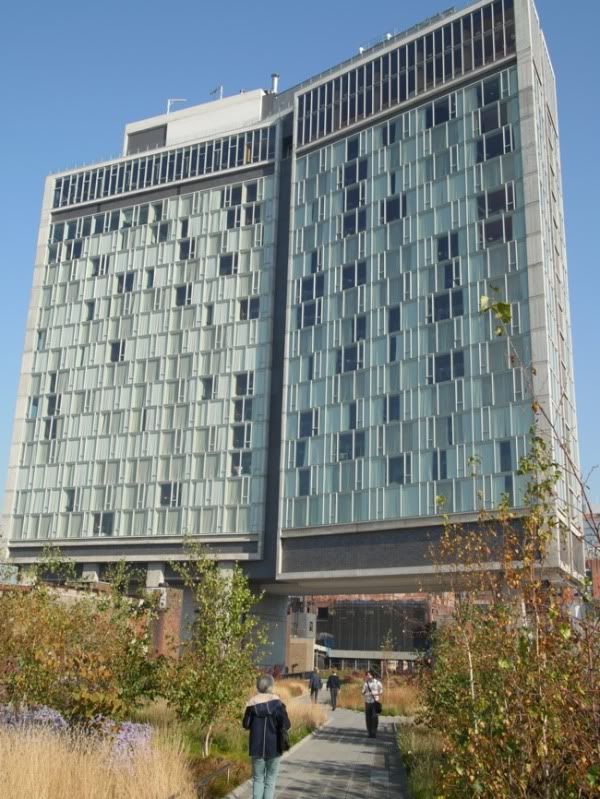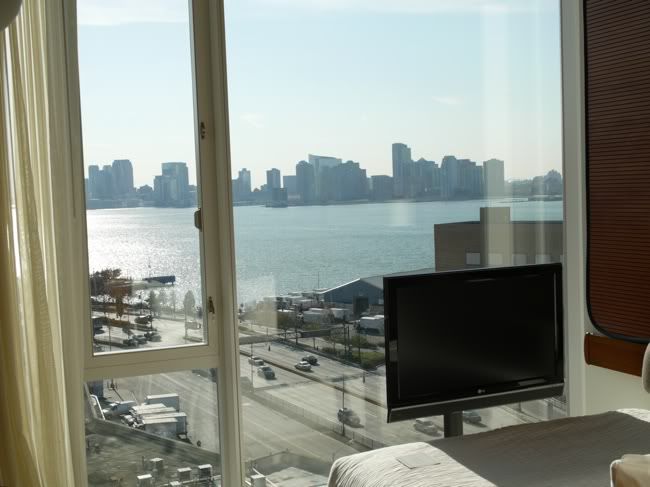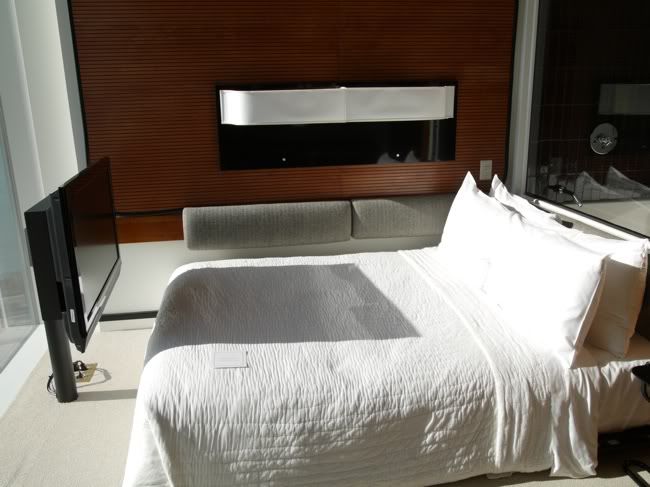 Views from the highline...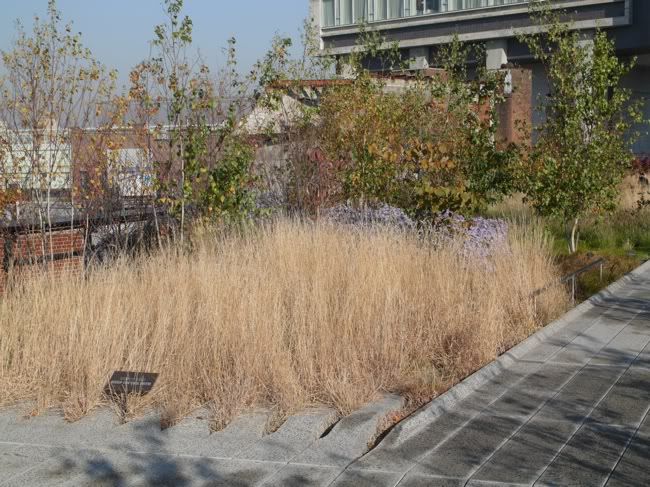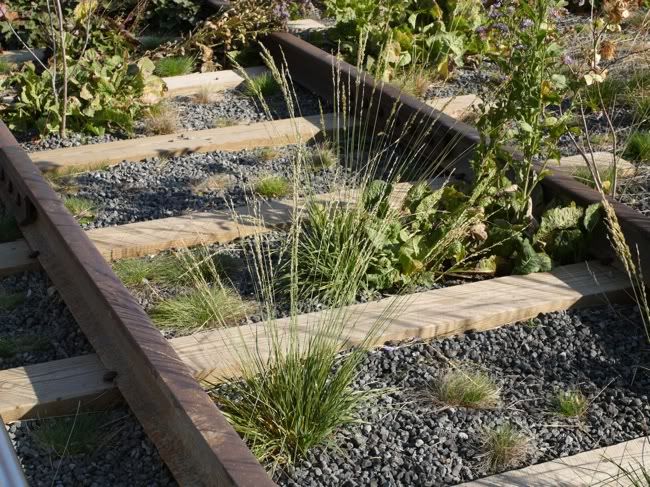 Baked goods from Baked by Melissa...