Just some photos taken throughout the week on my crappy Canon Powershot...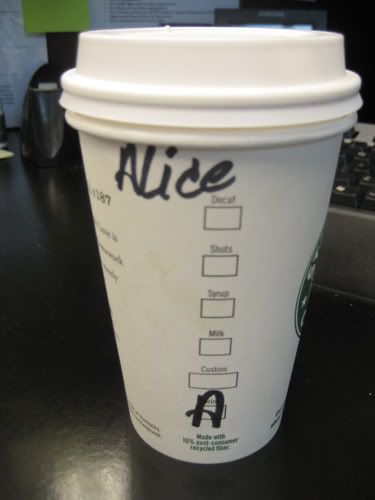 Not my name, but close.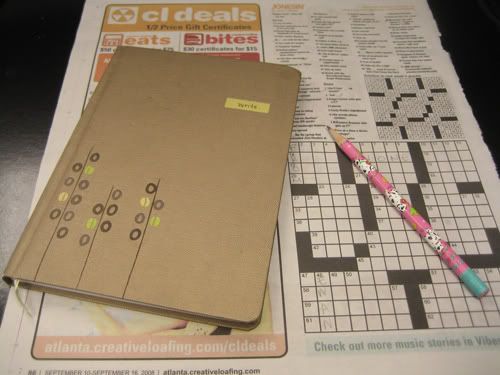 Creative Loafing crosswords are one of the few highlights of the week.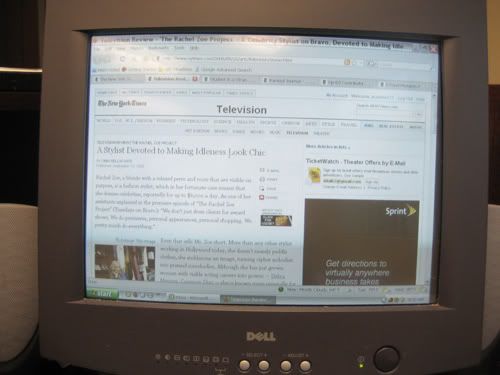 Mornings always begin with a perusal of the
New York Times
.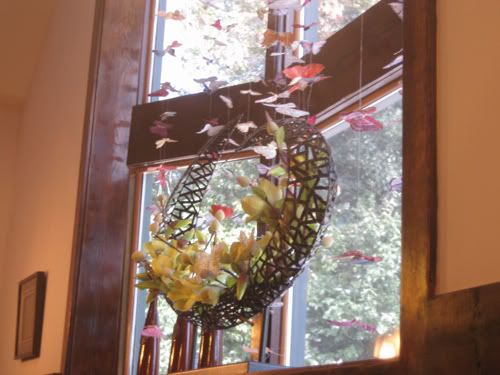 Decorations inside a Korean restaurant. This picture doesn't do justice.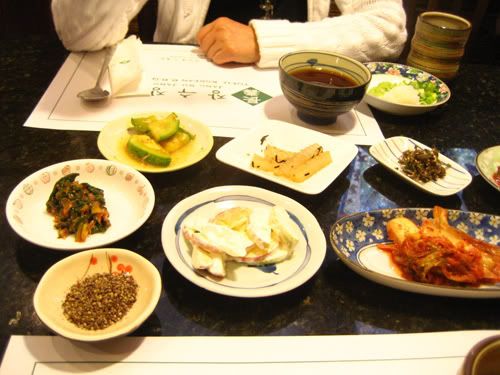 Korean feast.