After work, I met a friend for dinner in the gay district. We had margaritas, guacamole, and enchiladas. They were absolutely delicious. Then we grabbed coffee and walked around the park where we cooed at a Vietnamese baby who had just arrived three weeks ago to his doting dads. (This was a rare moment for me as I NEVER, EVER coo at children - even if they are members of my own family, but I have a soft spot for certain Vietnamese babies. Don't ask me why.)
When I got back to my car,
IT WOULDN'T START
. The gay district is the worst area to have car troubles. You can get fantastic compliments on your outfit, but nobody knows what a jump cable is. Luckily, the police officer overseeing the security at the gay bar had a cable and was kind enough to jump my car for me.
I really need to get some cables. I would be more inclined to buy them if they came in prints (Celia Birtwell, maybe?) instead of the regular red/black, yellow/black combinations.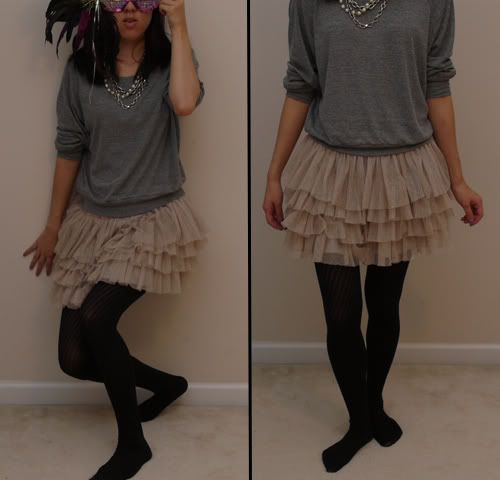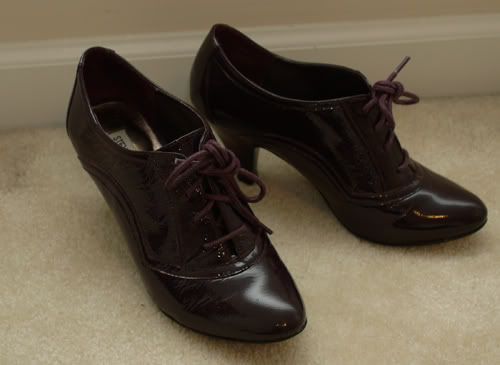 top. American Apparel.

skirt.

H&M.

tights.

a street market.

shoes.

Steve Madden.

necklace.

Bebe.