When these pants arrived two weeks ago, I knew I was in love. I ordered these from
Mary Meyer
, when I wasn't able to nab the black wool Sahara pant from
Oak NYC
. Unfortunately, she didn't have any more of them in wool, but she was recutting them in cotton. I'm not a fan of jersey cotton at all, mostly because they remind me of leggings. And I'm a firm believer in the fact that: LEGGINGS ARE NOT PANTS.
Fortunately, I didn't have that problem with these pants, and I've grown to adore the jersey fabric since it makes the world seem so much more comfortable. If you're itching to get your hands on a pair of drop crotch pants, then I would recommend these. Just drop an email to
mary@marymeyerclothing.com
.
P.S. Don't forget to vote!!!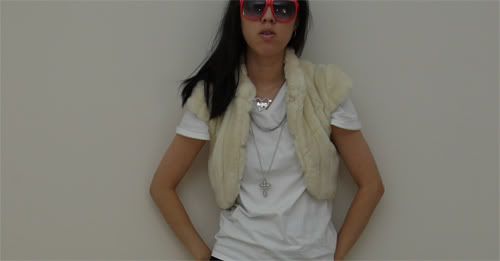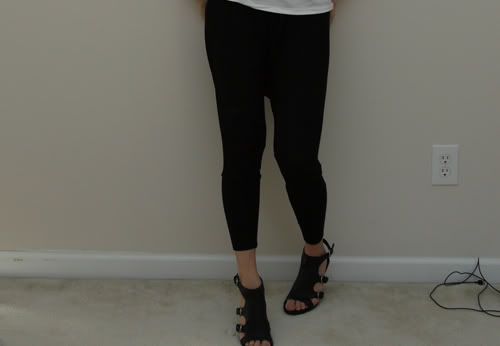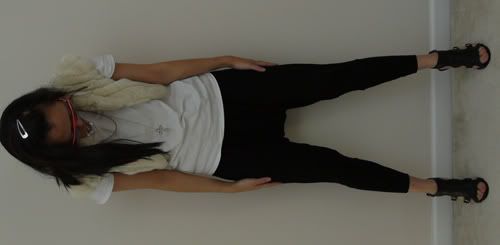 T-shirt.

H&M.

vest.

Miss Selfridge.

pants.

Mary Meyer.

shoes.

Nine West.