I originally bought this dress while I was in Korea from
A-land
to wear to a wedding. But I didn't go to said wedding and so I've been trying to find an occasion to break it out.
Gilt City
is launching in Atlanta, and
Jinah
and I got our names on an RSVP to the premiere of "Crazy, Stupid Love." (This doesn't guarantee a spot in the theater, so let's see how many women we're going to be fighting to see this film.)
When you first see this dress, you see capped sleeves and think, "No, this is NOT going to work." (Because capped sleeves are NOT your friend.) But once it's on, it transforms into the most spectacular dress in the world for two reasons:
1.) the capped sleeves are not really capped sleeves.
2.) there is more than enough room for stomach elasticity in case you decide to wear this dress to a massive buffet.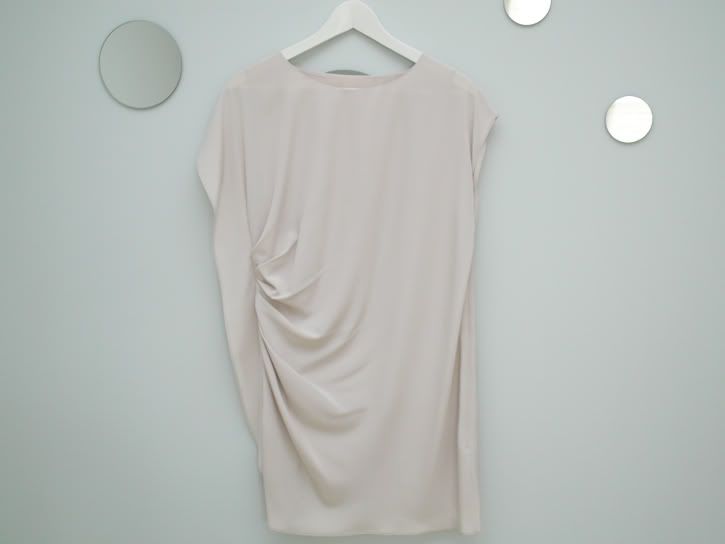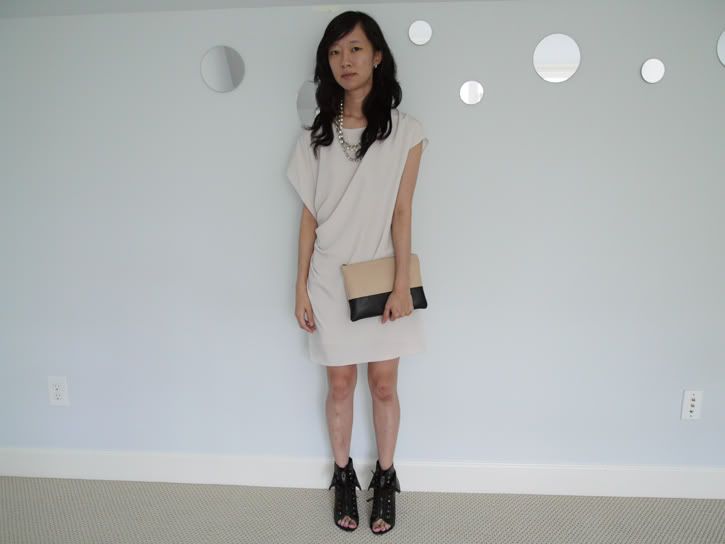 (dress by
be [born to enable]
, Bebe belt worn as a necklace, Alexander Wang Freja boots, Celine bi-color pouch)