A few things I'm thankful for:
1. Not being a victim of theft this year. Last year, I lost a giant plastic tub of clothes while I was moving into my Decatur apartment. While nothing expensive (aside from my favorite Alexander Wang infinity scarf) was lost, my entire arsenal of "going out" clothes disappeared. Sequins, tulle, and black tops have yet to be replenished, and maybe that's a good thing.
2. Remembering to get my HPV vaccination before my insurance refused to pay for it. The cut off age for the most effective cervical cancer prevention is 26. The rules may vary by providers, but Blue Choice Blue Shield (GA) requires that you receive all three shots before your 27th birthday. I barely make the deadline. If you haven't been vaccinated, make it a priority on your list! Even if you don't have insurance, you should consider getting the shots as the benefits definitely outweigh the initial cost. You can
find more information about the vaccine here
.
3. Keeping my sanity this year. I have yet to jump out of a moving vehicle, disappear into the night, and ditch my friends. I haven't burned any bridges this year, either, which is turning out to be an important part of entering your late 20s. Friends are harder to come by now that you're no longer in an enclosed environment where everyone around you comes from a similar background.
4. The rise of political awareness and activism in the United States by a group that isn't the Tea Party. Also, I'm pleased that my generation is putting aside their apathy and using our tech savvy knowledge to communicate something more than "in the shower" or "eating."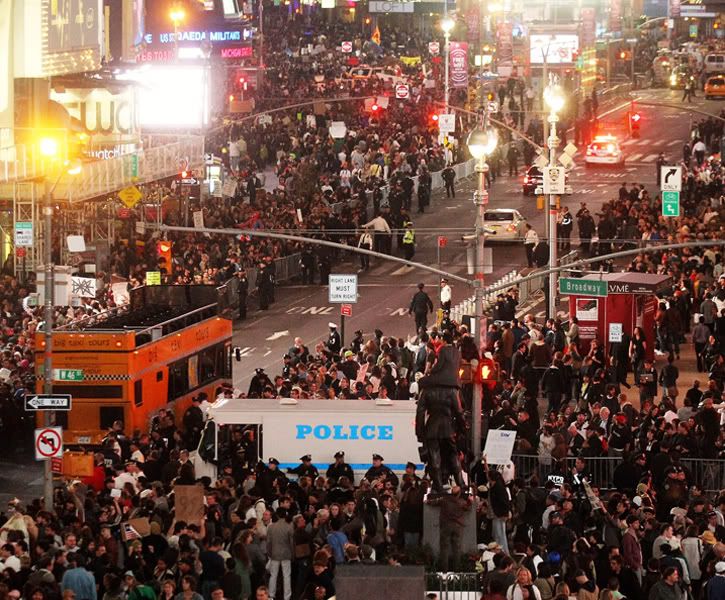 5. I'm extremely thankful that the major surgery I had last year has healed well. For someone who has never broken a bone, undergoing maxillofacial surgery was the most traumatic experience of my life. This time last year, I was still extremely swollen and wondering if I would ever retain feeling in parts of my mouth. A year and some months later, I'm so grateful to my surgeon and my orthodontist for taking such good care of me last year. I've also got to send a shout out to all my friends who messaged me and Skyped with me while I was in Korea. I don't know what I would've done without your support. I couldn't have asked for a better team.
Of course I could continue this list forever, but for the sake of brevity, I'll leave off here and open the floor to you. What are some of the things you are thankful for? Please don't hesitate to show off your wit or sarcasm. I live for that.
photo credits: Boston Big Picture