It's been a busy two days shopping-wise. Went to rue St. Honore/rue Faubourg St. Honore yesterday and dropped by Colette, Sonia Rykiel, Comme des Garcons. Passed by and window gawked at all the other stores like Chanel, Goyard, and Prada. The new theme of the Hermes windows is a passage to India complete with gilded elephants and tigers and matching Hermes scarves and bags. I doubt if it was the trip E.M. Forster had in mind.
This morning was spent at Montmartre at the Basilica of the Sacre Coeur, where we spotted a man singing the Elvis blues on the way up. The steps to the church were pretty intense but rewarding when you got to the top. After lunch, I went to the Surface 2 Air store in Marais, easily one of my favorite areas. Vanessa Bruno, Isabel Marant, and a few others claim home here as well. I picked up a few goodies, but I'm waiting until the end to show off all my purchases.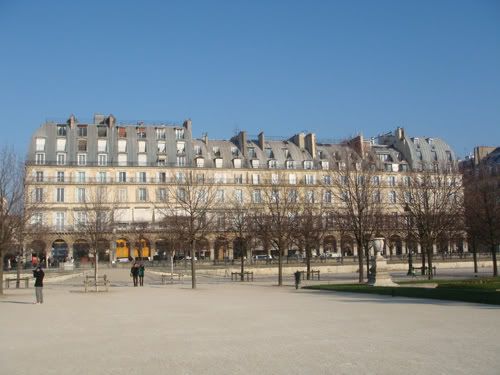 Jardin de Tuilieries.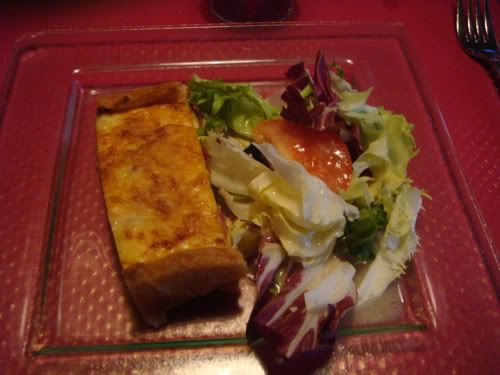 Quiche Lorraine.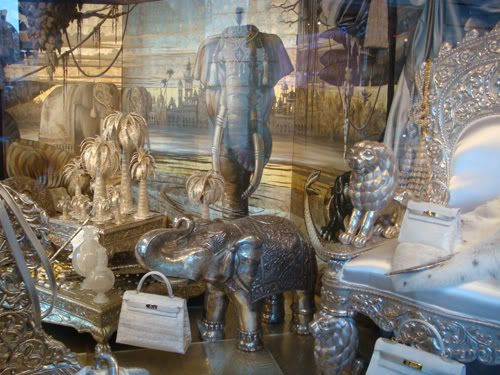 Windows at Hermes.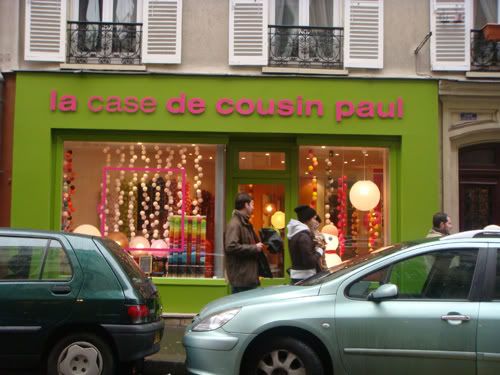 It's my cousin Paul's house. Montmartre.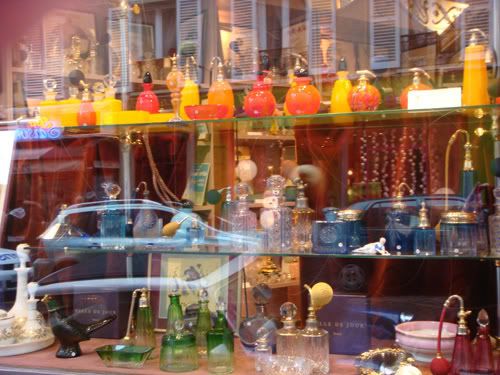 Window of a bottle shop in Montmartre.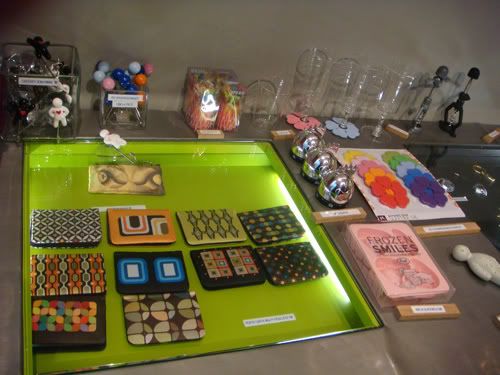 Inside Pylones in Montmartre. They have a store on Spring Street in Manhattan.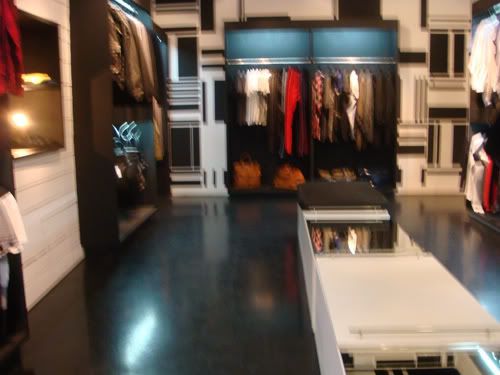 Blurry picture inside Surface 2 Air.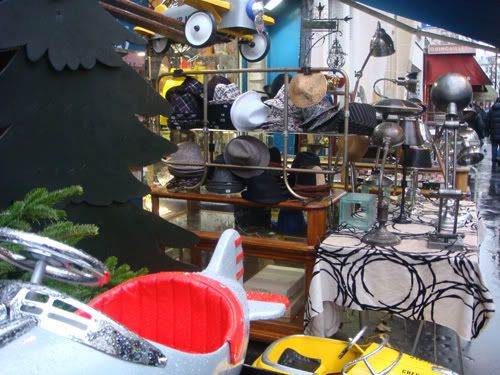 Wacky goods for sale on the sidewalk in Marais.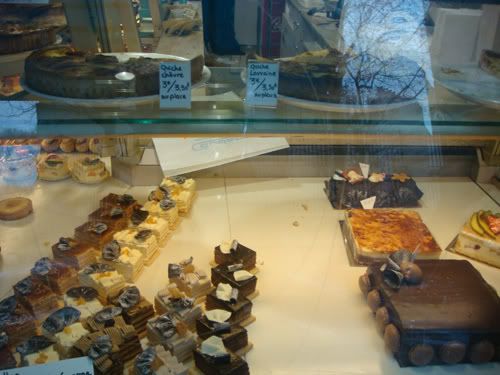 Delicious pastries.