I'm back in Atlanta and trying to get settled back. Why is unpacking so hard? Lots of exciting things are happening all at once - one of which is that I'm looking for all the packages that I ordered right before I left for Cali. Why does the post never come on time when you look for them?
I'm trying to plan a vacation in early July. I'm going to be around Asia, so I was looking for some suggestions of where I should go. Give me your advice!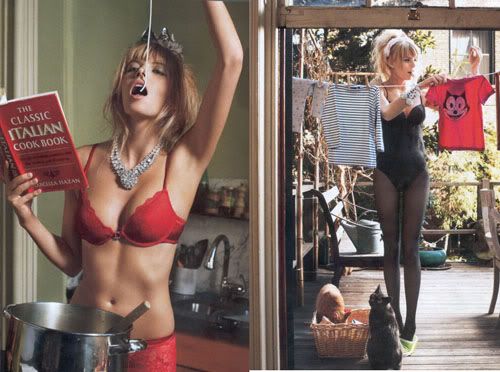 Kastyn Reid for Vanity Fair Italy, April 2009.