I spent a good chunk of my weekend watching "North and South." I have a soft spot for BBC mini-series with the motto being: the longer, the better. If you haven't heard of "North and South," it's based on the book written by Elizabeth Gaskell based on a family of an ex-minister that moves from southern England to the industrial town of Milton (modeled after Manchester). Much of the story revolves around the sexual tension between Margaret Hale, the daughter of the ex-minister, and Mr. Thornton who owns a cotton mill in the town.
He's like my 19th century dream man. Unfortunately, today's translation would be slightly less favorable: short tempered, supposed progressive but really against feminism, staunch anti-"socialist," and pro-immigration but only when he benefits. In short, he'd look like John McCain. (shudder)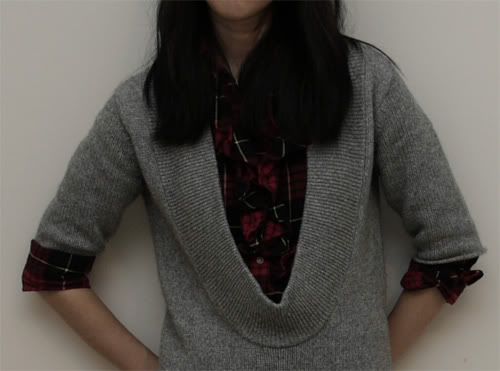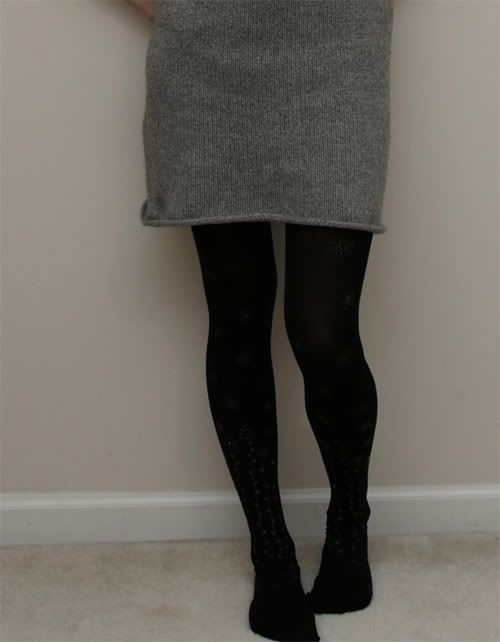 shirt. Ralph Lauren.

sweater dress.

Phillip Lim.

tights.

street market.