I spent a good portion of last night reading my horoscope on
astrologyzone.com
. (It was rather long.) It said that I'm supposed to meet some hot menz in the first week of January. Uhhh, hello? I haven't even scraped across a beat up version of Prince Charming yet. Well, I'm still holding out hope. Maybe he will drive by in his white Mustang, which will break down promptly in front of me (because we all know Fords make shitty cars), and I will impress him with my big ass H&M fur coat.
... at least a girl can dream, right?
But seriously, has a horoscope ever worked out for you? Because I'm totally convinced that romantically, horoscopes are a bust.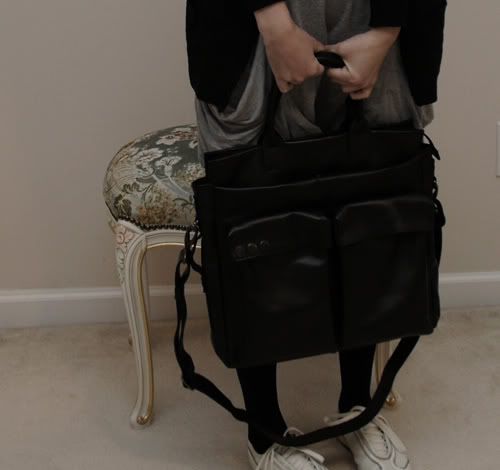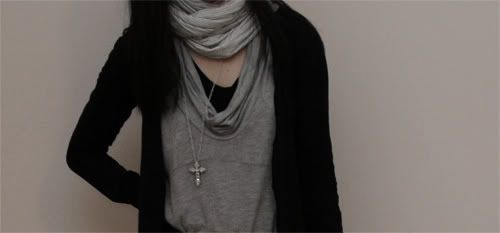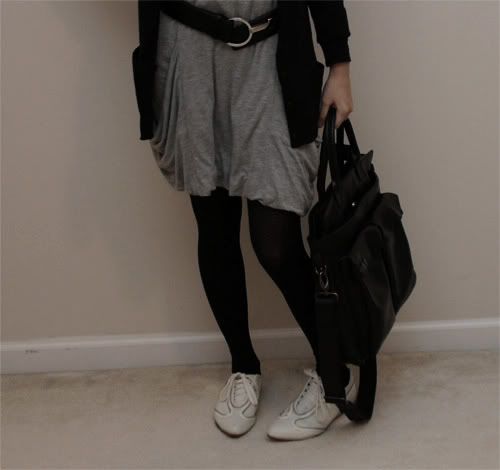 dress. Diesel.

sweater.

Zara.

shoes.

AMcQueen for Puma.

scarf.

A. Wang.

bag.

Surface 2 Air.