Twilight is ruining my life. I'm so ashamed to admit that I'm reading such utter rubbish. My B.A. in English doth protest greatly. But more than the fact that I'm reading it, I'm really disturbed by how many questions I have about the relationship between humans and vampires. Like, how is it possible for him to have reproductive powers (aka, semen) when he doesn't have any other body fluid? And what about when Bella's monthly visitor comes? Does not bother any of them? My friends tell me I'm thinking too much and that it's a teen series. Teens are not idiots. I'm sure somebody else had the same questions as I do.
Currently chugging my way through the third one. I'm hoping to finish it sometime tonight, so please don't share any spoilers!
P.S. We're getting a new president in a little more than 12 hours! ZOMG! So jealous of the
Asian Cajuns
who are in D.C. now!!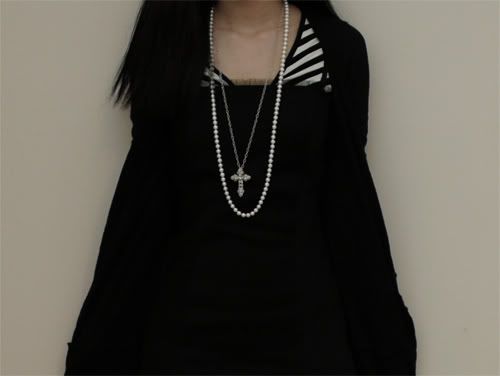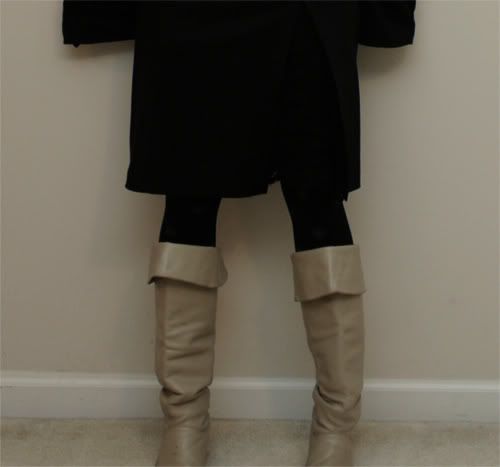 top.

H&M.

dress.

Sisley.

sweater.

Zara.

boots.

Dolce Vita.