Kids eat the darnedest things. I've gone through my fair share of nastiness: all forms of mucus, dirt, a dollar bill, various pieces of wildlife... I thought I had a pretty unbeatable track record until my friend confessed that he used to eat his scabs. Yes, those bits of dried up blood that appear a week after you skin your knees. Unfortunately, that wasn't even as half as bad as another friend who actually ate earthworms.
Last week, I watched as my five-year-old cousin ate her boogers. I thought about making fun of her, but then decided against it. If she starts eating the pus oozing out of her ears, maybe I'll say something.
P.S. These shoes are really fucking fantastic.
The Glamourai agrees
. (And she wore them so much better than I did - she makes me want to get creative!)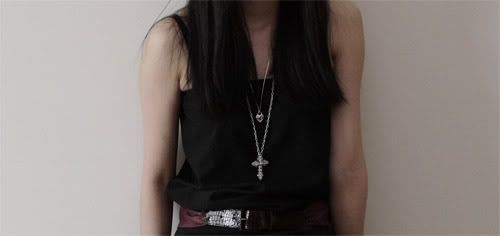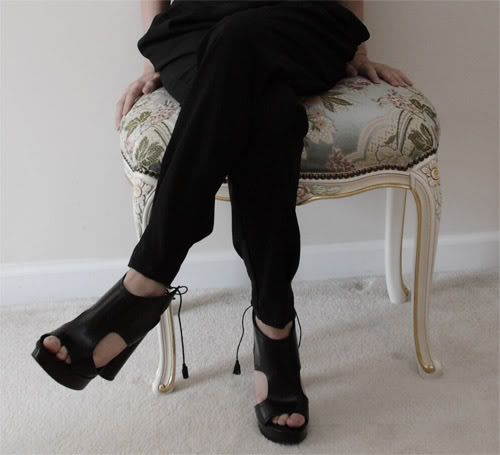 jumpsuit.

somewhere in Paris.

shoes.

Pour La Victoire.

belt.

UO.