I was in Chicago last weekend to visit my favorite Canadian/New York transplant,
SUNNY
. I arrived on a humid Friday night, and we immediately grabbed dinner and super strong martinis at
Bijan's Bistro
before heading to Wicker Park. We ultimately ended up at some club where the Korean DJ was spinning old school '90s music, making me strangely nostalgic for those days when we would do the butterfly to
Montell Jordan's "This Is How We Do It
." (God we thought we were so cool.)
We ate well, stuffing our faces at The Publican and avec gleefully. If you've noticed that all the restaurants we've been to tend to have a pleasing design aesthetic, it's because Sunny's a graphic designer and probably notices that stuff while I just happily string along for the Medjool dates. It wasn't complete without some shopping - we stopped by Ikram (and no, Mrs. Obama was not there - if only we'd walked in a year earlier), Jake, and Barneys. I received the most flattering compliments on my outfit at B.'s, which shocked me as I literally just threw clothes into a suitcase before flying out the door on Friday.

Unfortunately, I made the elementary mistake of drinking half a bottle of rose before flying, which meant that I was, indeed, the asshole drooling all over my seat mate in a comatose stupor. Don't drink and fly, kids.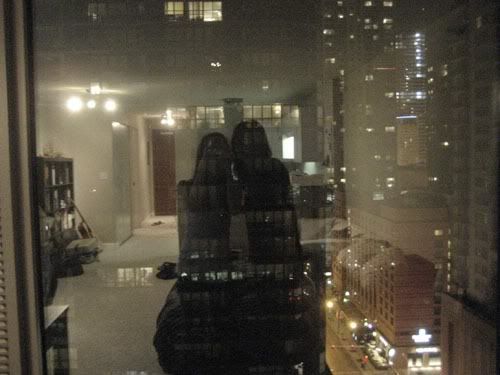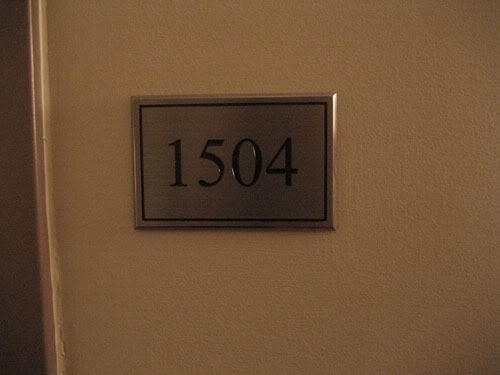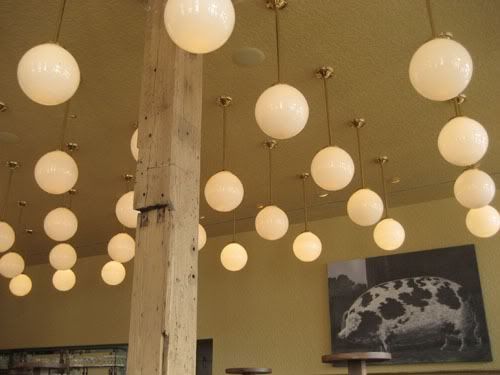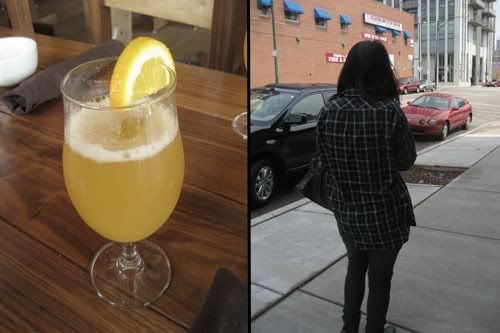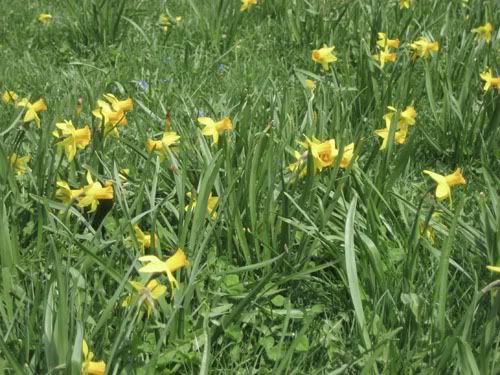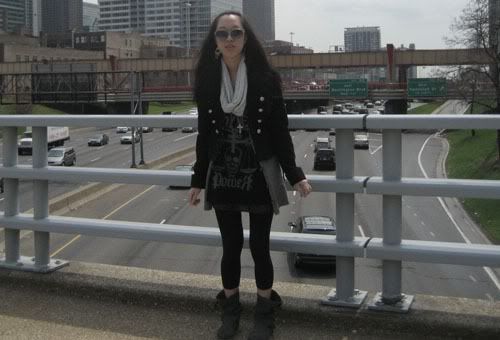 tank. Obesity & Speed for UO. sweater. Uniqlo. jacket. Warehouse. sequined skirt. F21. scarf. A.Wang. boots. Jeffrey Campbell. sunglasses. Matthew Williamson x Linda Farrow.