Although the trip to UBC proved fruitless, I didn't completely hate the entire trip or regret it. We had a really good lunch at the Magnolia House, where we drank sweet tea and had a meat 'n three. I may not talk like a southerner or look like one, but gravy and fried okra runs in my veins. The best thing about living in the south is the massive amount of fatty, delicious food. BBQ pork, collards, candied yams, green beans, country fried steak, and oh god, the cornbread. Is your mouth watering yet?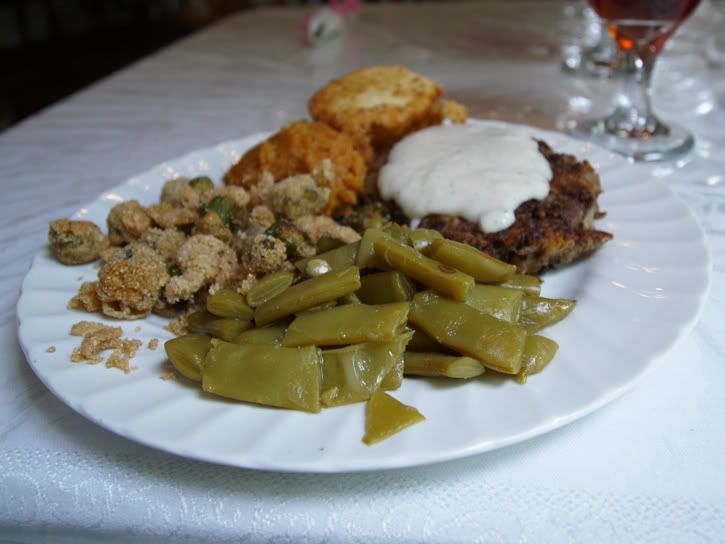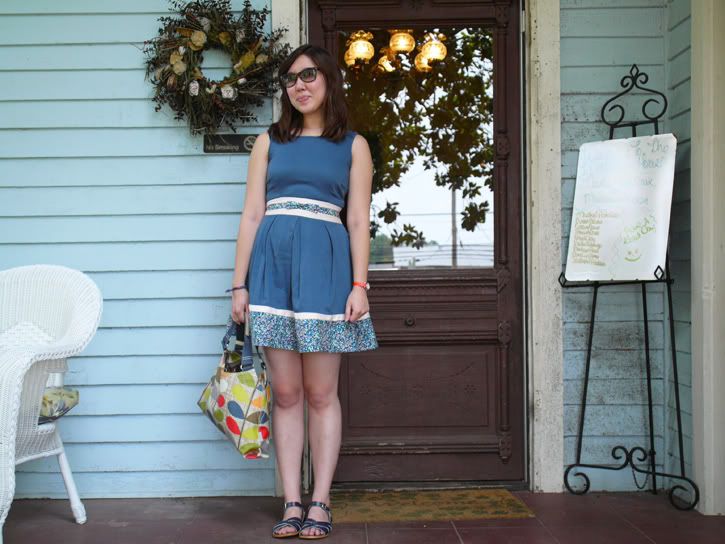 And no trip is complete without a photo of Georgia red clay. This is the soil that's responsible for cotton, tobacco, and peaches.
photo by Jinah
Jinah
captured this photo of me goofing off.
photo by Jinah