A few friends and I discussed the fashion choices of our past (in particular, fashion choices of middle school). We were lucky enough to come of age during the skateboarder/surfer look of the mid 90s, which meant that we were either street or dressed like Cher from "Clueless." Jnco jeans, Mossimo (when it was expensive), logo wear like Tommy Hilfiger/Nautica/Polo... and if you wore different brands mixed together, you were called a perpetrator. Thank God those days are behind us.
I used to date guys who had bowl cuts. And I thought they were really hot.
Yes, I used to be a hot mess. Please share your middle school mistakes so I can have a good laugh. hahaha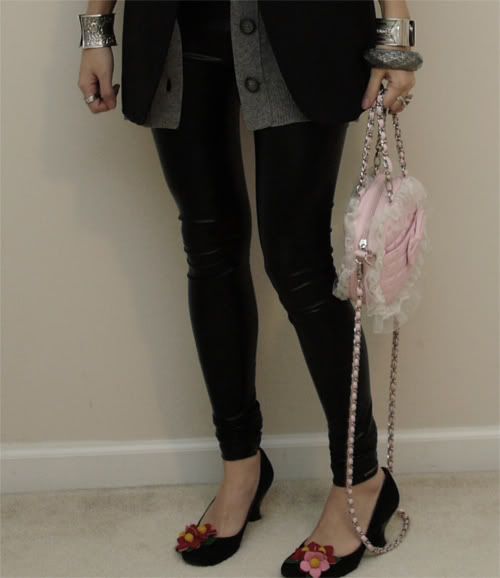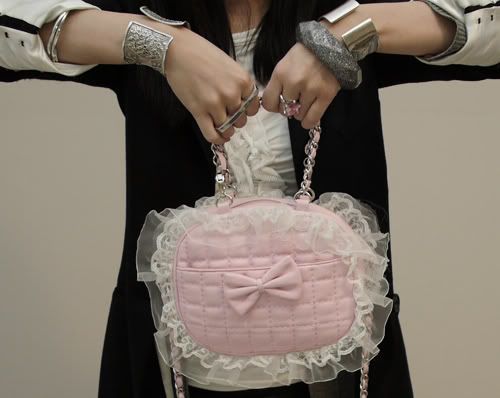 top.

Y-3.

leggings.

Members Only.

jacket.

Smythe.

sweater.

Uniqlo.

bag.

Barbie.

shoes.

Miss L. Fire.